Course Consulting Service
Expert evaluation to help improve golfer experience,
playing quality, environmental sustainability,
and economic efficiency
Identify issues before they become costly problems:
Prevent turf loss or other setbacks that require large expenditures

Clients report that our recommendations have saved them many times the cost of a consulting visit
Your facility's primary product is a round of golf on your course:  
Make sure the playing conditions are as good as they can be

Our experts can improve turf health and help you achieve the course conditions that meet your golfers' expectations
The visit includes a report that includes best practices, advice, and additional resources:
The report offers an action plan that meets your needs and budget

Our experts offer non-biased advice that make your facility the first and only priority for the report

The report includes insights from our turfgrass research program, the largest private effort in the world
Build consensus among your facility's key decision makers and management team:
High level of engagement before, during and after the visit

Our experts can present their findings to non-technical audiences such as board members, municipal officials, and golfers
History of helping golf facilities
Through the work of its Green Section, established in 1920, the USGA has emerged as one of the world's leading agencies devoted to golf course turfgrass, its playing condition and its management. Since 1953, we have applied this expertise during visits to facilities around the world.
Over the past 10 years, as they have faced maintenance challenges and rising golfer expectations, thousands of facilities have turned to us to help them with their needs for maintenance efficiency, turfgrass health, and playing conditions.
Unmatched expertise
Our consultants are located in field offices around the country, each visiting nearly 100 courses each year. In addition to experience gained from their work with courses, our experts are involved in our research program, write articles for the Green Section Record, and speak at multiple industry conferences and seminars.
In addition, they regularly apply their knowledge on golf's biggest stages as they prepare for and work in course setup for the USGA's national championships, including the U.S. Open.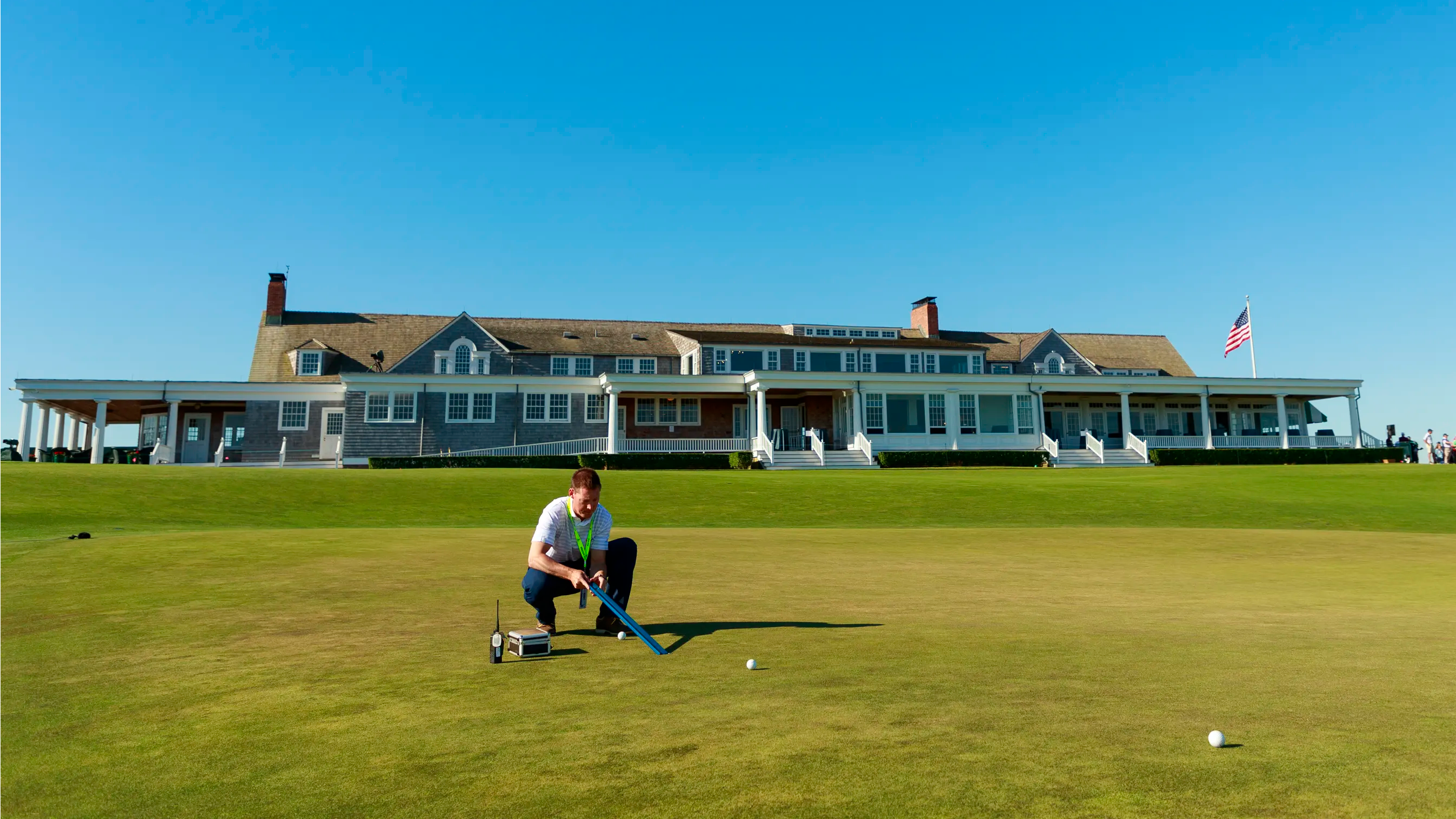 Trusted advisor and partner
Many facilities book visits regularly because they see us as a part of their team. We'll work closely with you as we:
Assess course maintenance and renovation needs

Benchmark current programs against best management practices

Make sure everyone at the facility understands your maintenance and turfgrass challenges

Provide the USGA "seal of approval" for projects

Recommend action steps that meet objectives and budget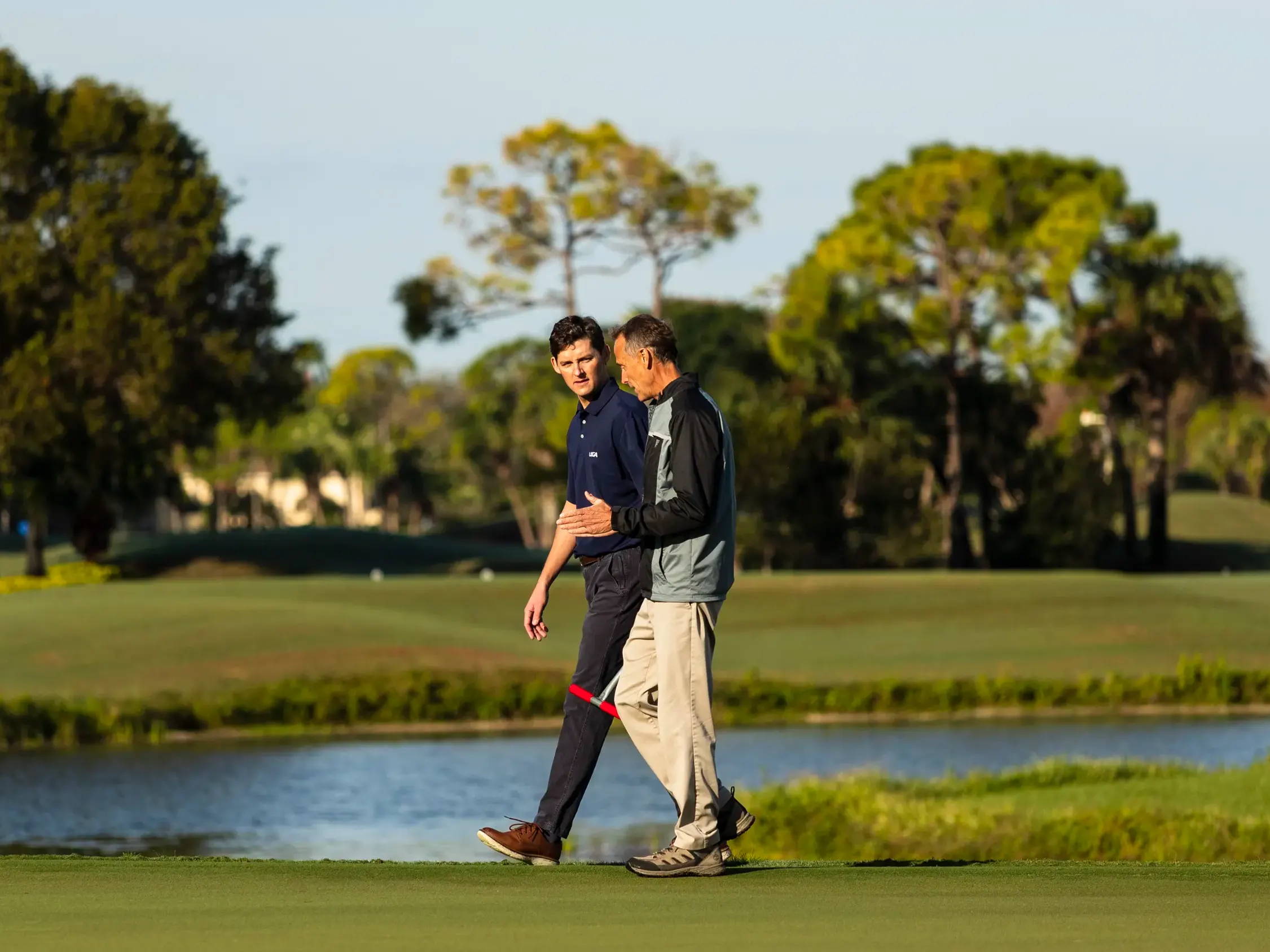 You choose the focus of the visit
A consulting visit will address your unique needs and objectives. During our time on site, we will assess the areas of greatest concern. Shortly after the visit, you will receive a comprehensive report that includes recommendations and action items.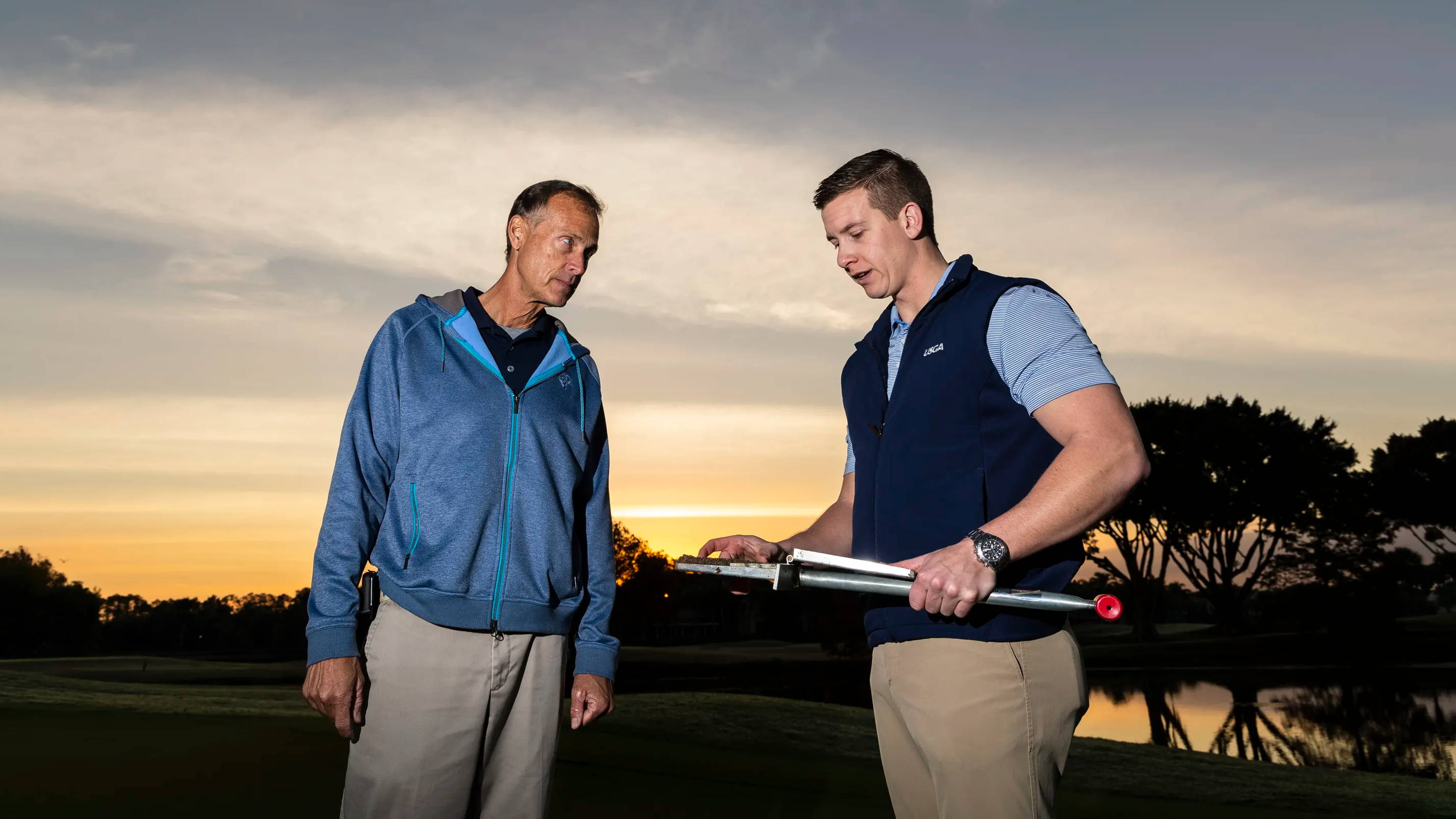 Golfer Experience Assessment
Playing Quality Evaluation
During our visits, clients often ask: "What do you think about the playing conditions on our course?" For in-depth response to this question, we offer a Playing Quality Evaluation with special emphasis on pace of play and how maintenance affects it. With this service, you receive:
Comprehensive assessment: We will go over a checklist of nearly 50 quantitative and qualitative items related to playing quality

Report: You will receive a report that summarizes observations and identifies areas where playing quality can be improved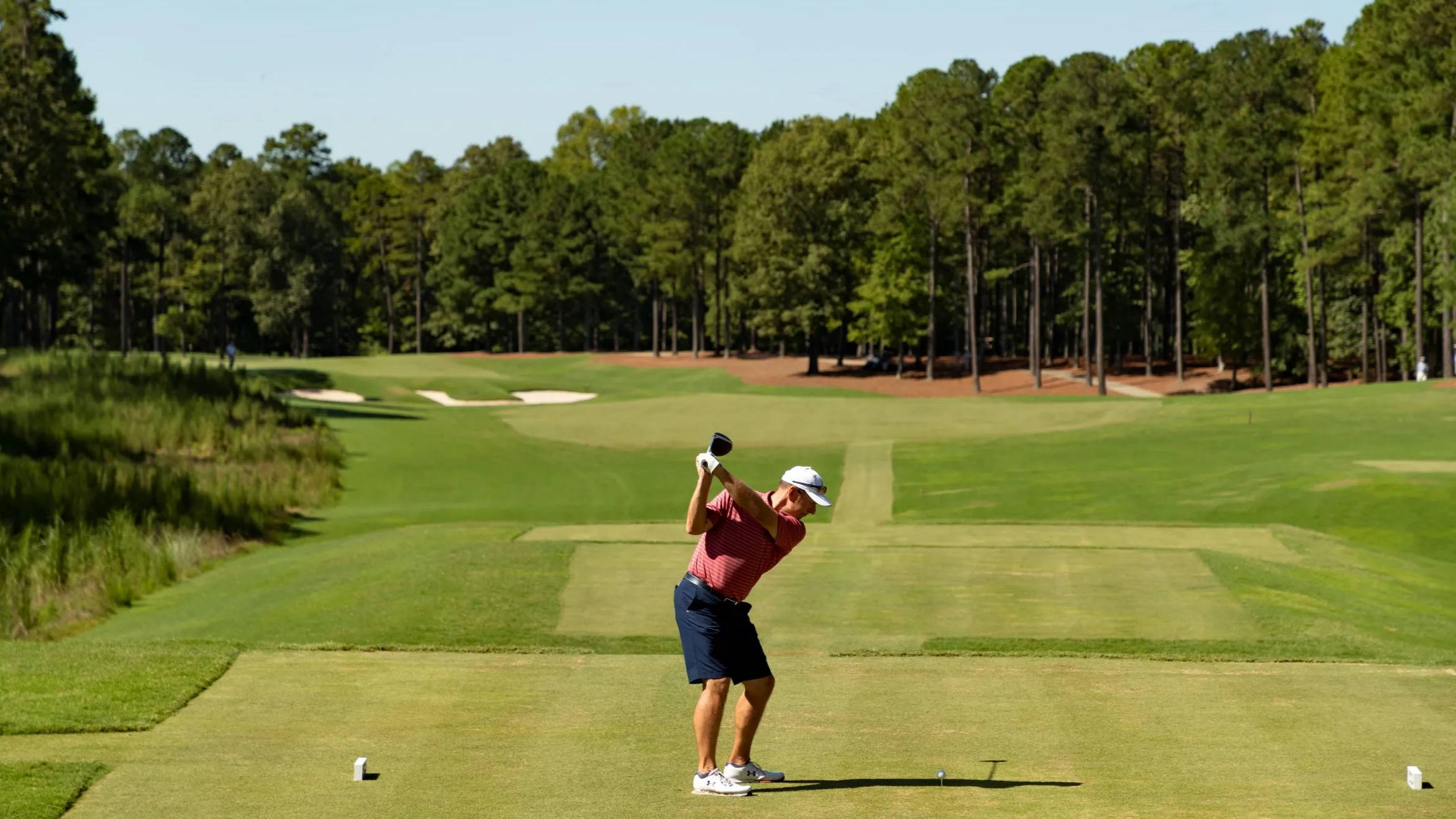 Other Specialty Assessments
Irrigation Use Evaluation
Develop a written irrigation and water use efficiency plan
Benchmark current programs
Recommend best management practices and practical improvements for sustainable water use
Putting Green Evaluation
Examine each putting green and surrounding complex for several factors that predict putting green performance in the short and long term.
Evaluate each putting green and assign a numeric grade.
Identify opportunities to improve putting green performance.
Provide putting green-by-putting green recommendations
Tree Evaluation
Examine golf course tree plantings as they relate to turfgrass health, playability, tree quality and aesthetics
Evaluate tree placements, types and conditions.
Make specific short- and long-term tree recommendations to improve turfgrass health, playability, tree quality and aesthetics.
Bunker Evaluation
Provide comprehensive factual information and observations regarding the bunkers on the golf course.  
Assess bunkers for short-term issues related to daily maintenance and/or operational efficiency, and longer-term issues related to infrastructure.
Make recommendations as appropriate.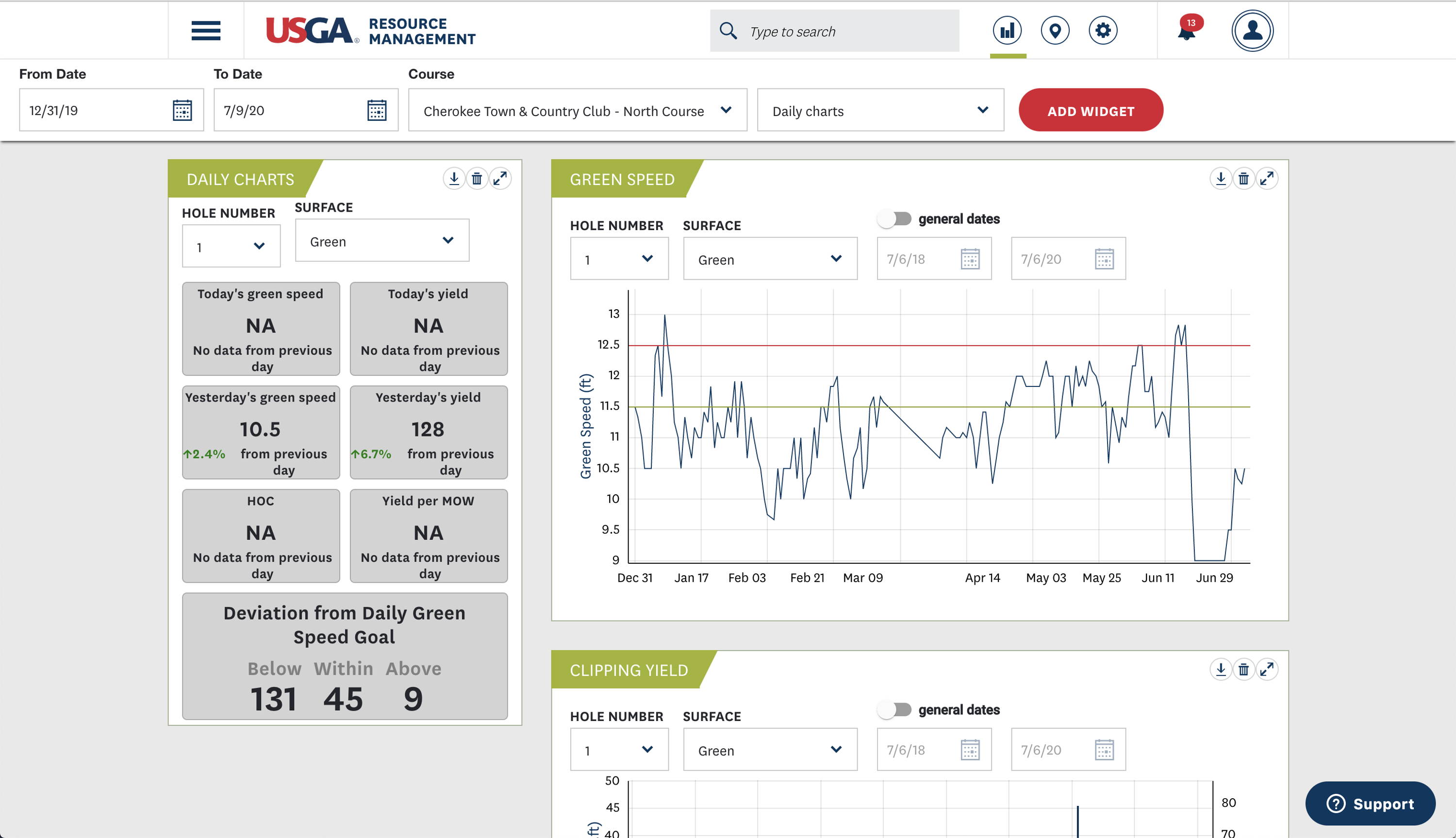 Marrying expertise with technology
A USGA consultant can guide you through tools that will provide data that complements their knowledge base. Whether it's a GPS Service that provide golfer-traffic data or a Facility App subscription that can help you deliver consistently high-quality putting surfaces, you can benefit from continued access to our expertise well beyond a consulting visit.
Meet our experts
Located throughout the United states, our agronomists are eager to help you with a visit to your facility.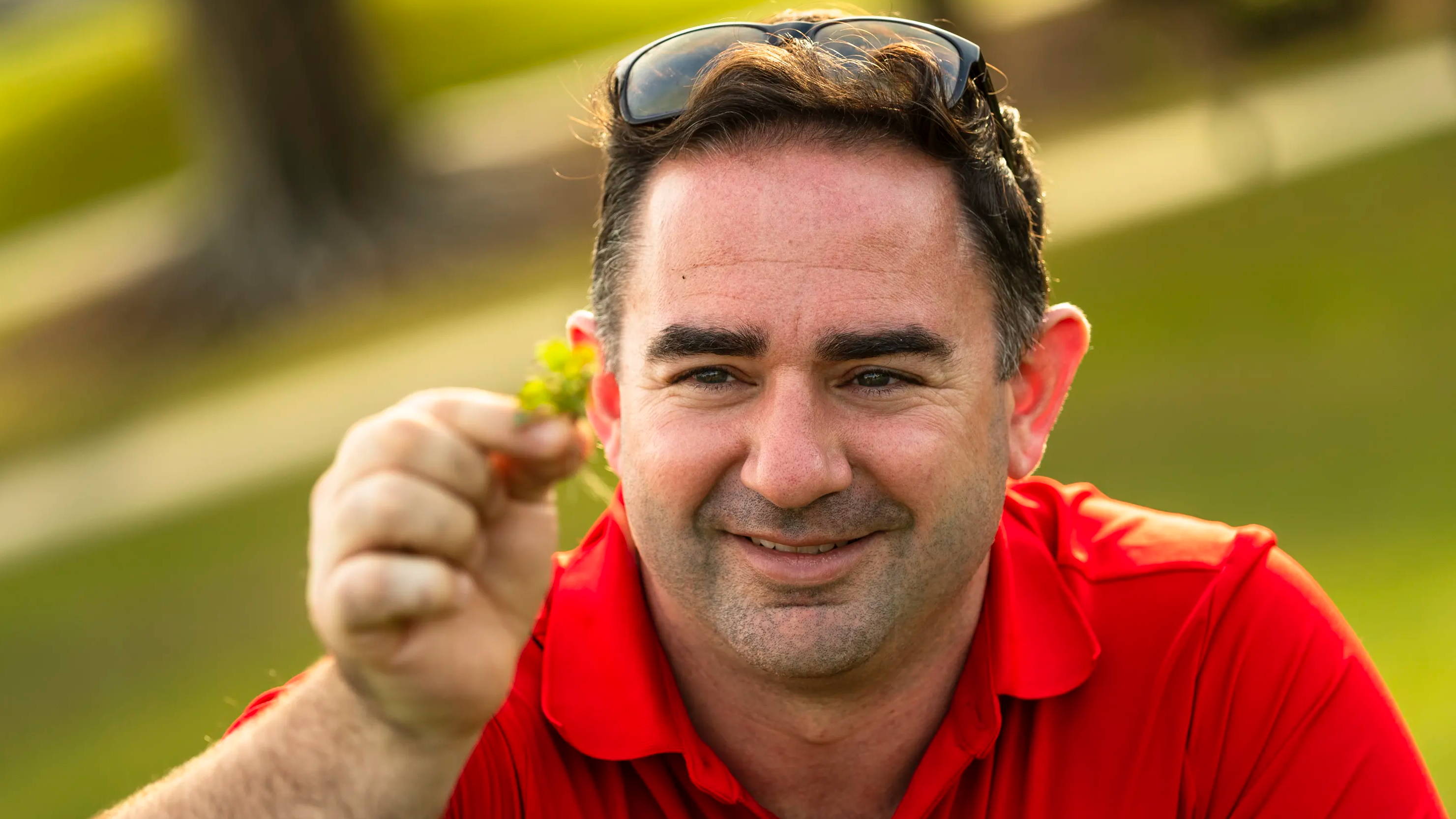 Learn more about how we can partner with you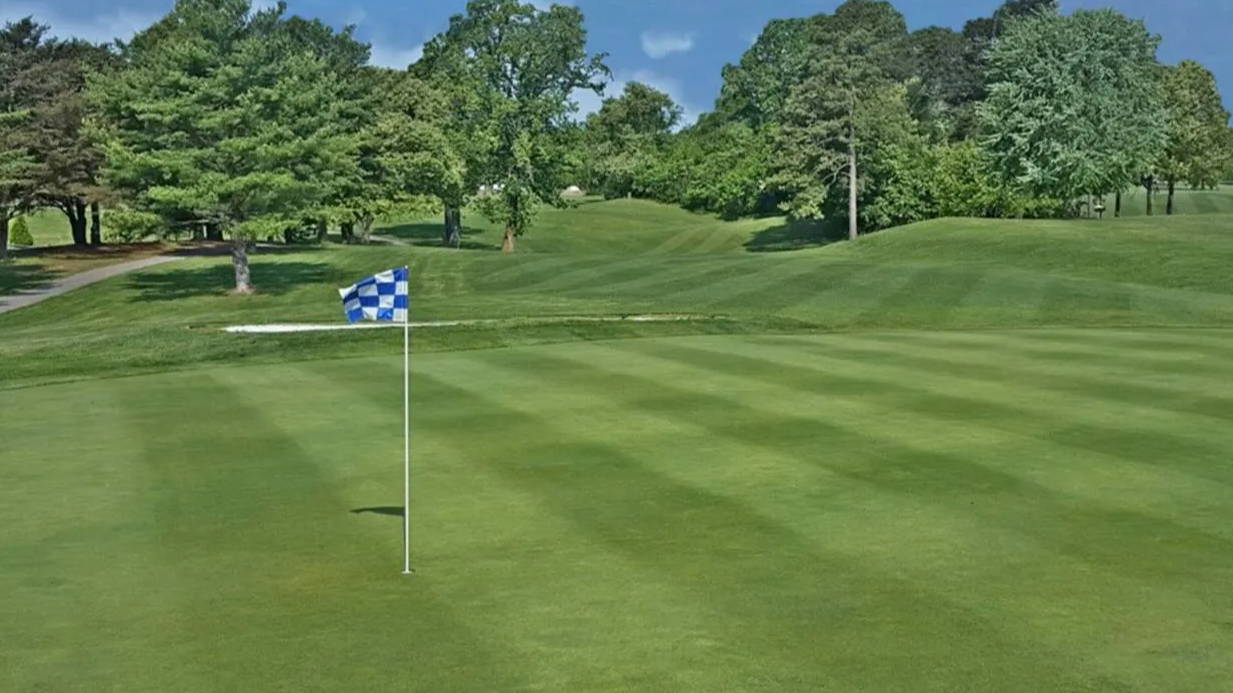 Mike Maher, Chesapeake Hills Golf Course
"[USGA consultant] Darin Bevard has been an instrumental part of identifying the key priorities and helping us implement both large and small changes to our maintenance program. He helped us get through a very tough situation and the recovery plan we developed saved hundreds of thousands of dollars. Darin has been part of almost every significant improvement we've made and we consider him part of the team here."