Make smarter decisions that help you provide better playing conditions more efficiently
During his five decades as the caretaker for Latrobe C.C., Deacon Palmer made common-sense decisions to provide enjoyable experiences for his golfers. His namesake tool captures the USGA's 100 years of expertise in an innovative platform that all facility managers can use. Whether you're looking for insights into resource consumption, help with pace of play or guidance for renovations, Deacon can simplify the process and help you make common-sense, data-driven decisions.
You want every golfer to walk off the final green, eager to return. Enhance some of the key factors that impact golfer enjoyment:
Putting greens have the most significant impact on a golfer's experience and Deacon helps deliver consistently high-quality surfaces

 

With our GPS Service, you can better understand the causes of bottlenecks that slow play
DEACON helps you allocate resources toward the areas that come into play more and have the biggest impact on the playing experience:
Deacon has 10 features that give you unparalleled insights into your maintenance spending

 

Enter as much or as little data as you want to make decisions about how your resources are being utilized and how they come into play for golfers
DEACON's visualization platform makes the data easy to enter, see, share and understand:
Customizable maps, charts, and dashboard allow you to look at your course in an intuitive setting

 

With both desktop and mobile interfaces, Deacon offers flexibility and convenience.

 

Monitor your data in real time or analyze historical trends for added insights
The Legacy of Deacon Palmer
Entrusted with caring for the game for more than 100 years, the USGA is committed to helping golf facilities provide accessible, rewarding experiences for golfers everywhere. We named this tool Deacon to honor the legacy of Deacon Palmer, whose 50-year stewardship of Latrobe C.C. shaped a course that generations of golfers have enjoyed to this day.
Through the passion, character and values he brought to his work as Latrobe's caretaker, Deacon was a significant influence on his son, Arnold, whose quintessentially American life inspired millions around the world, becoming a beacon for the best of what golf can be. Through Deacon, the USGA will impact courses and golfers the way the Palmers did throughout their lifetime of service to the game.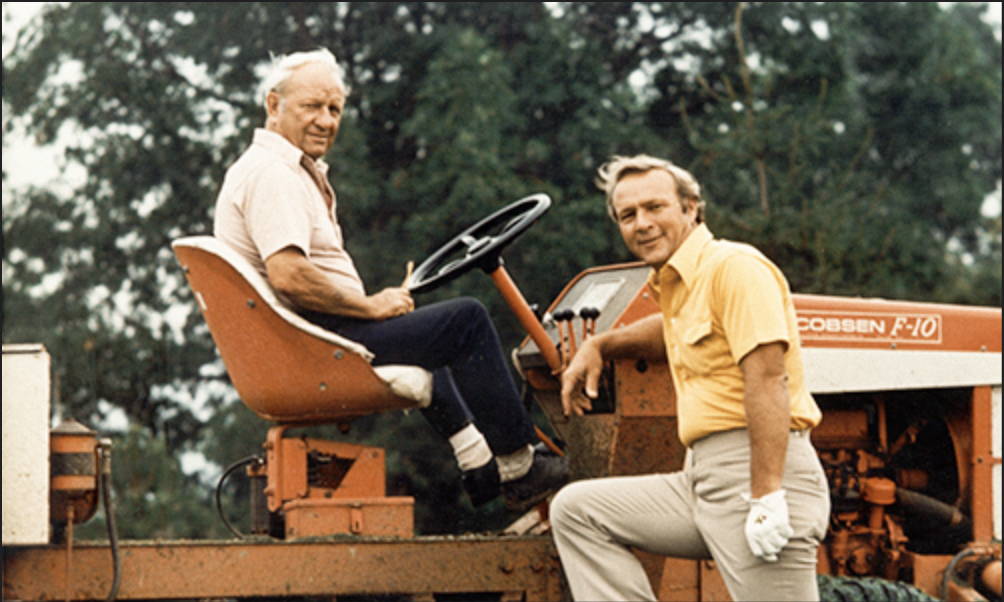 DEACON works by pulling together data from several sources: Surface Management, Sensor Integration, Hole Location and Advanced Weather. By consolidating these data inputs into one, easy to use and understand visual interface, the platform helps explain the interactions and patterns that impact your maintenance practices, resource consumption and golfer experience. With this knowledge and insight, the tool helps you make more informed, data-driven decisions to drive a positive impact for all golfers at your facility.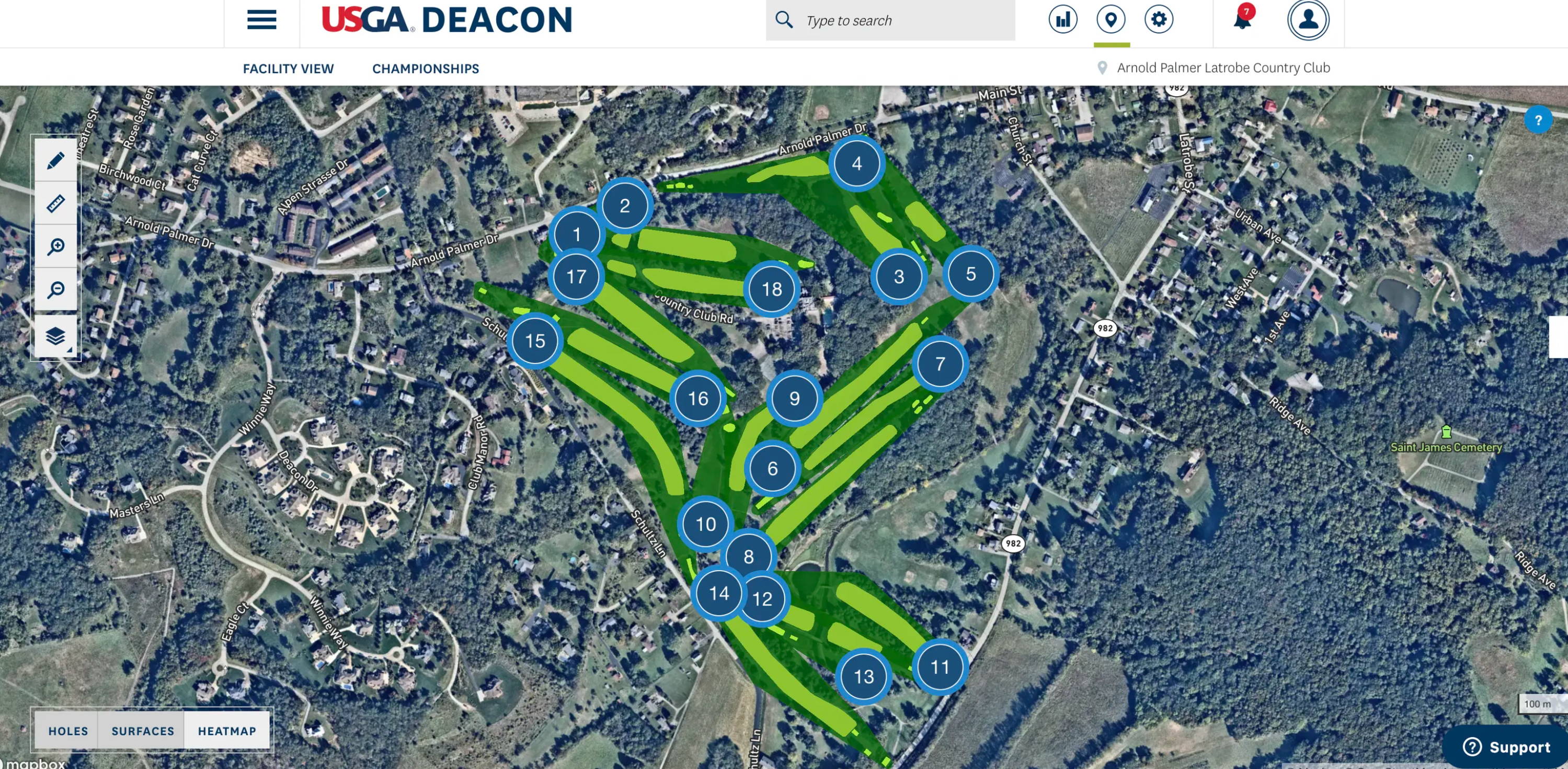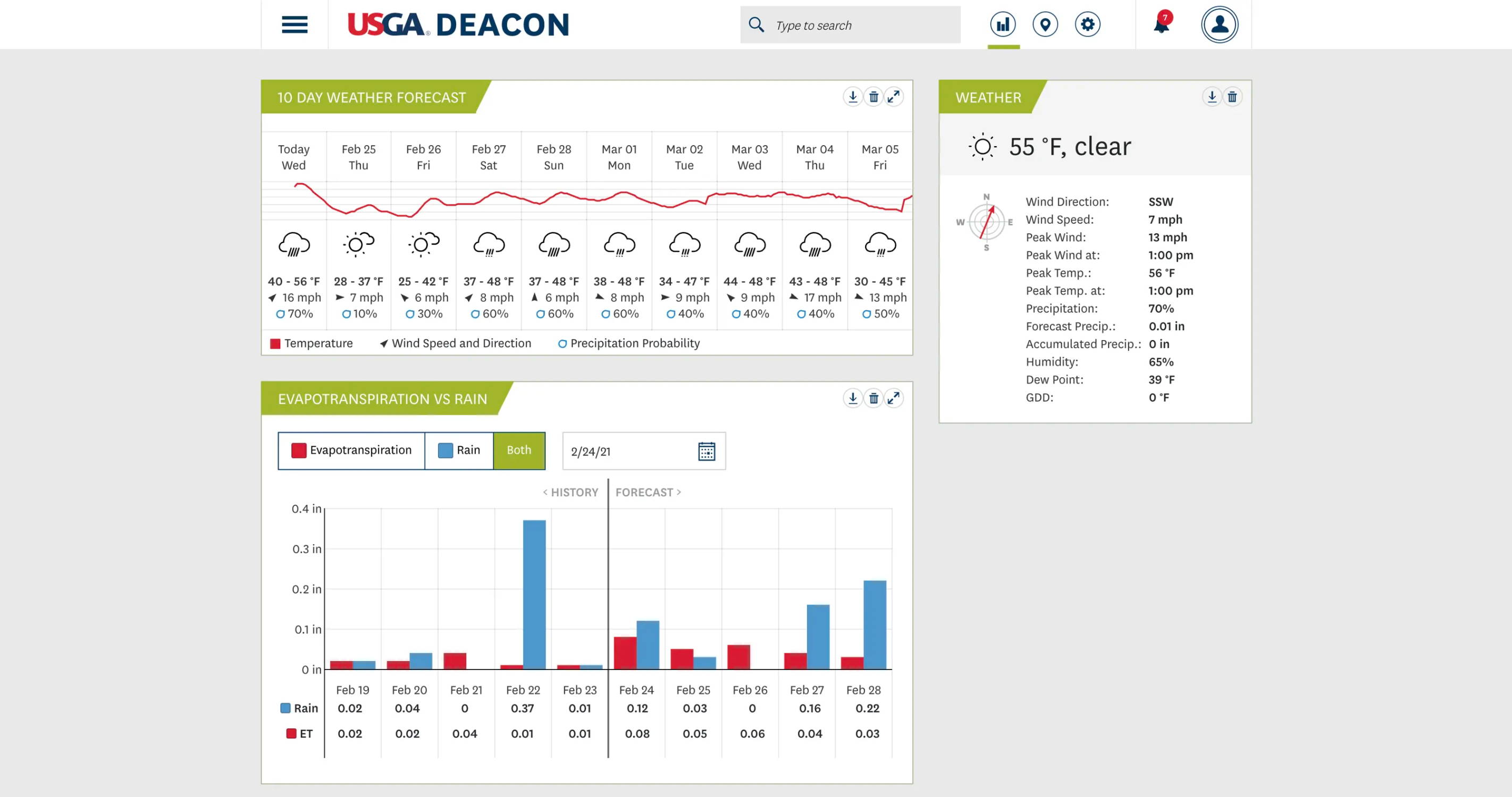 Golfers have more options than ever, and it's never been more important to deliver a quality experience to keep golfers happy and returning to your facility. Our research shows that putting green conditions and a reasonable pace of play are two critical factors when it comes to golfer satisfaction. Deacon helps you track both!
GPS service tells you where your golfers are going, and more importantly, where they're not going during their round. It also tracks pace of play and generates a pace report.
These features of Deacon will help you achieve a better pace of play and improved resource consumption, leading to a better experience for your golfers and meeting their expectations for the cost of a round.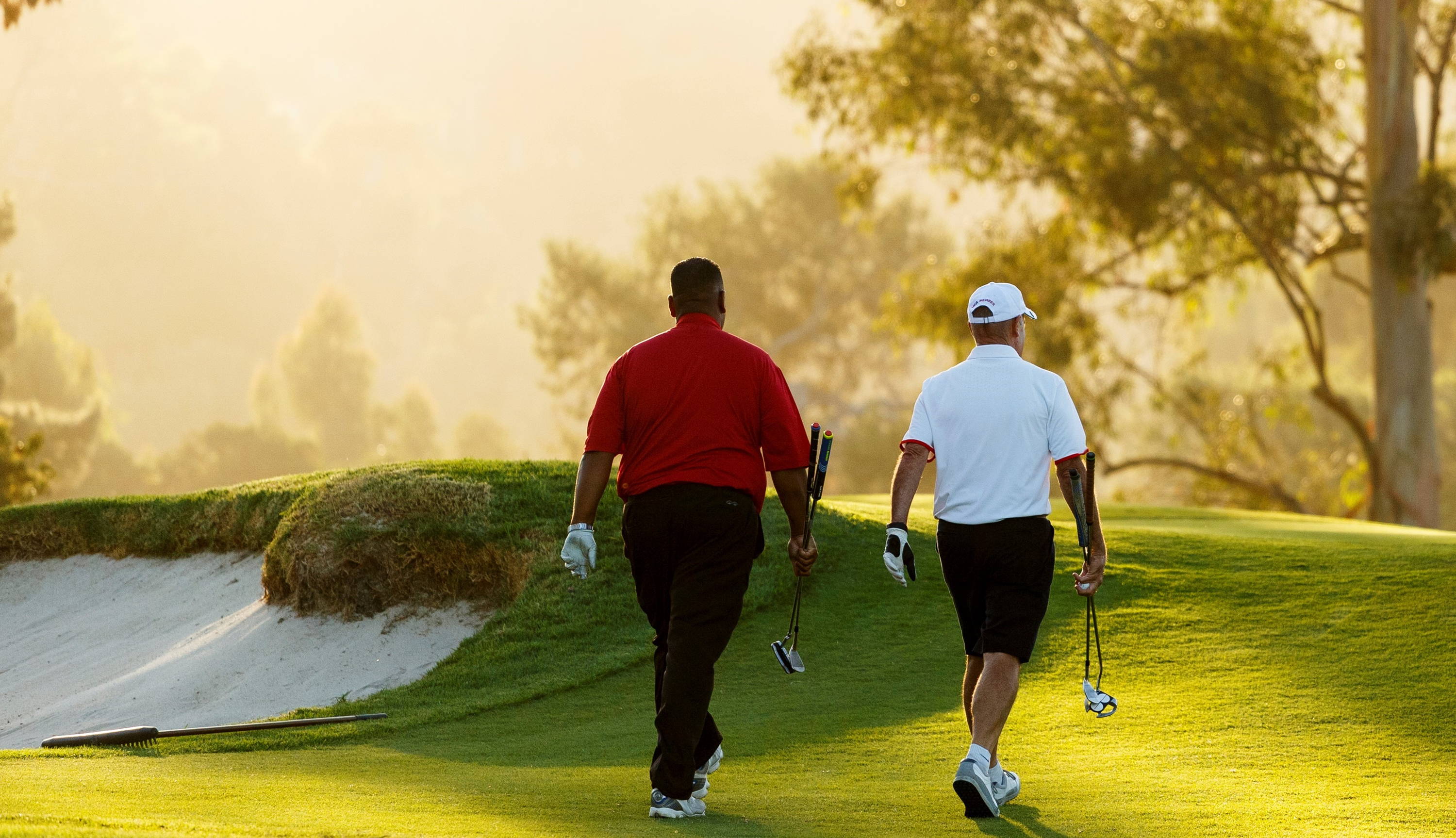 No matter what type of facility you manage and what your goals are, the playing surfaces, especially putting greens, have the greatest impact on a golfer's experience. Many variables can impact the conditions on a given day and tracking those variables over time makes isolating the impact of a single variable a process that requires significant time, effort and trial and error to fully understand.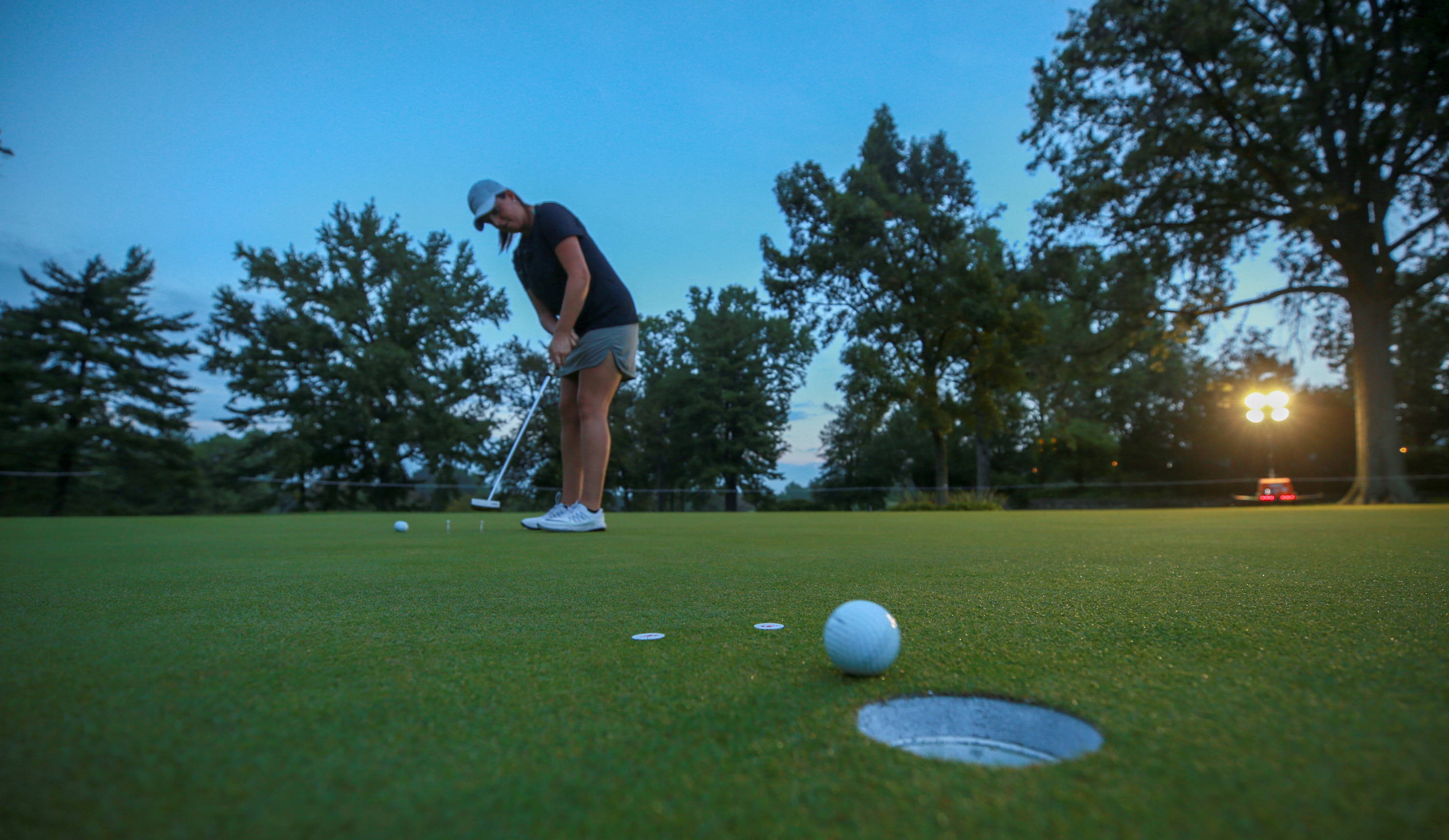 DEACON features a platform that is simple to set up and use. You input the variables and the system analyzes the data and identifies potential causes for the outcome. Data can be input directly into the app on your smartphone. "What if" scenarios can be run to determine the impact of design or maintenance changes on the golfer experience. This data is displayed in a colorful, fully editable map and easy-to-understand dashboard that allows all decision-makers access to the data.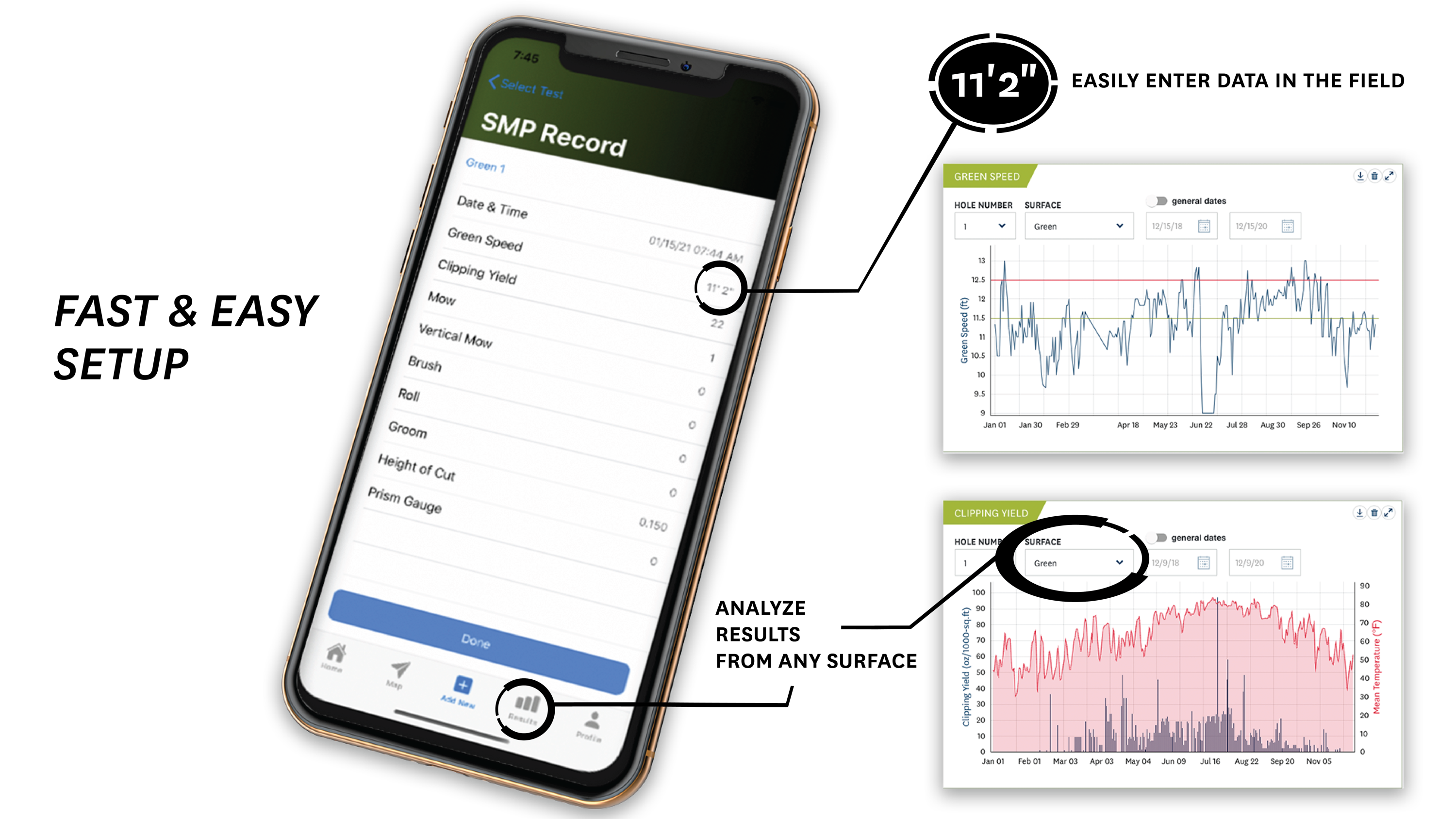 Surface Management is just one of several features in a powerful tool that represents the next generation of course maintenance, connecting data from all over the course so your facility can improve operational efficiency, resource management, and golfer satisfaction. The full technical specifications of Deacon are below:
Surface Management
Daily records

Applications
Advanced Weather
Evapotransipration

Daily forecasts

Historical records
Customizable Maps
Add or delete features

Edit surfaces
Hole Location
Championship-quality hole location sheets

Weather integration for selecting hole locations

Historical record

Used at USGA championships
Inventory
Product management

Custom products
GPS Service
Golfer heat maps and tracks

Equipment tracking

Pace of play analytics